Spring is just around the corner, which means it's time to get out to the campground. Many campers spend the summer at their favorite camping destinations, but there are a ton of reasons to plan your trip during the spring instead. Learn the four main RV travel tips for why the spring is the best time for your camping trip.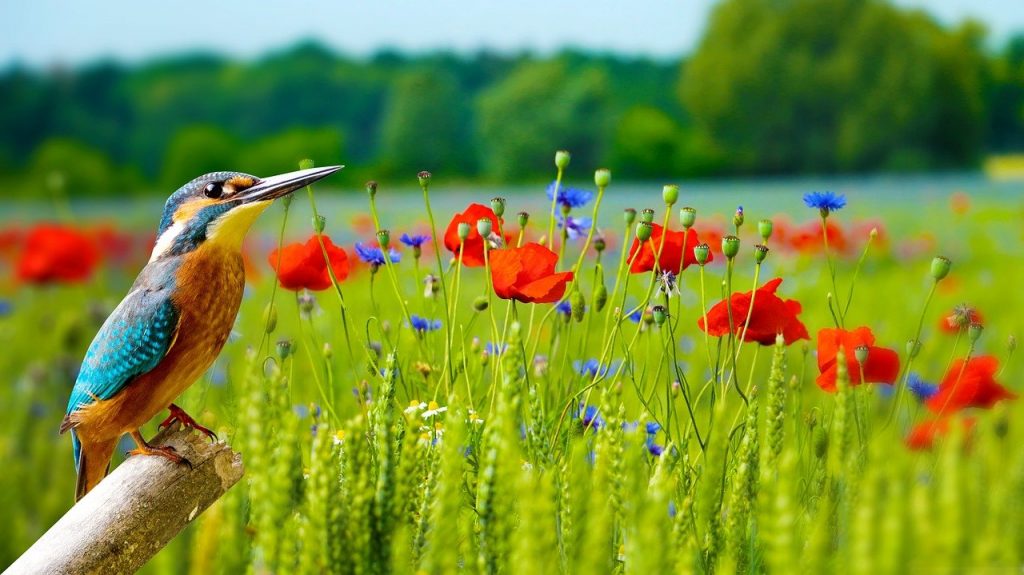 Fewer Bugs
As the weather warms up, you'll start to notice more bugs, but the spring is a great time for camping because most of these pesky critters aren't around yet. Ants, ticks, wasps, and other pests won't be as active in the spring months as they will by the time summer rolls around.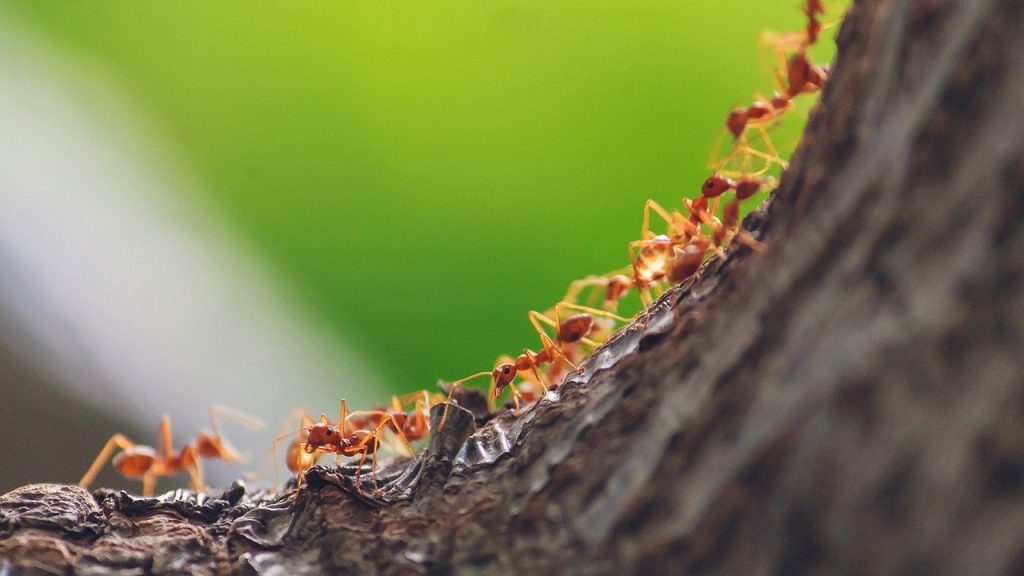 Small Crowds
Because the majority of campers plan their vacations over the summer to align with school breaks, campgrounds fill up quickly. However, if you book during the spring, you'll be able to enjoy fewer crowds at the campground and any of the parks you choose to visit.
Off-Season Pricing
Because of the smaller crowds in the spring, you may qualify for discounted pricing depending on the week. Many campgrounds do off-season pricing to encourage campers to come on weeks other than spring break throughout the spring.
Better Weather
Despite scattered thunderstorms in the spring, the weather is generally more mild and pleasant than during the summer. You'll find that the cool evenings are perfect for sitting around the fire, while the warm days make it easy to get out on the trails and go hiking.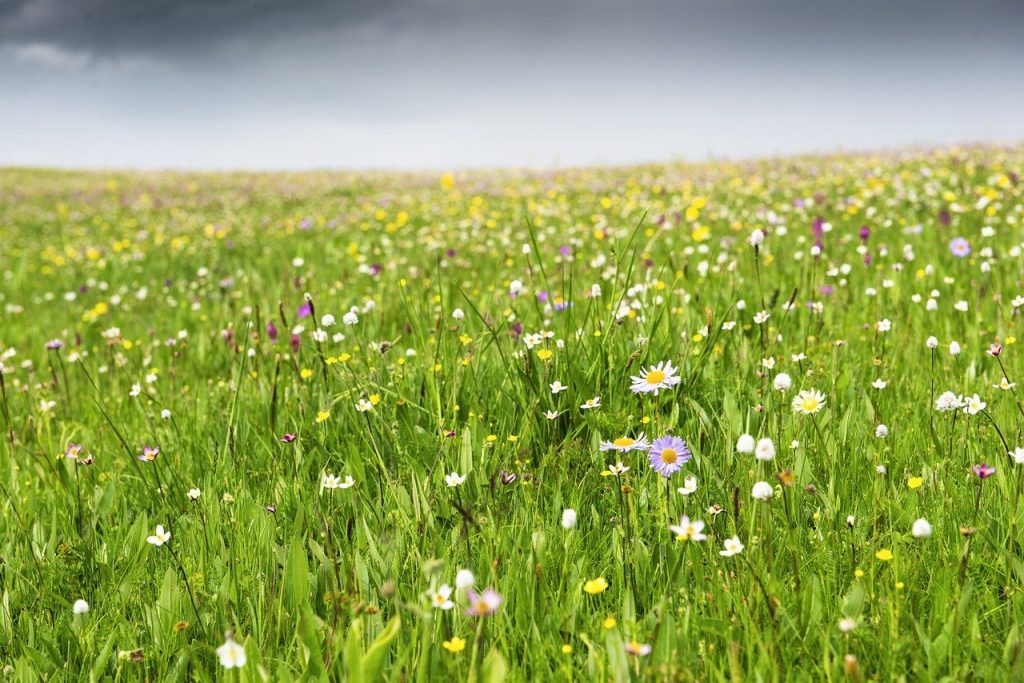 We'll help you find the ideal RV for your adventures. Contact us today for more information.