RVs today have amazing storage spaces, lots of cabinetry, and hidden spots, making it easy to bring along everything you need for the campground. However, staying organized at the campground can still take some creative planning. Check out these RV tips from a full-time RVer below to help you make the most of your storage spaces.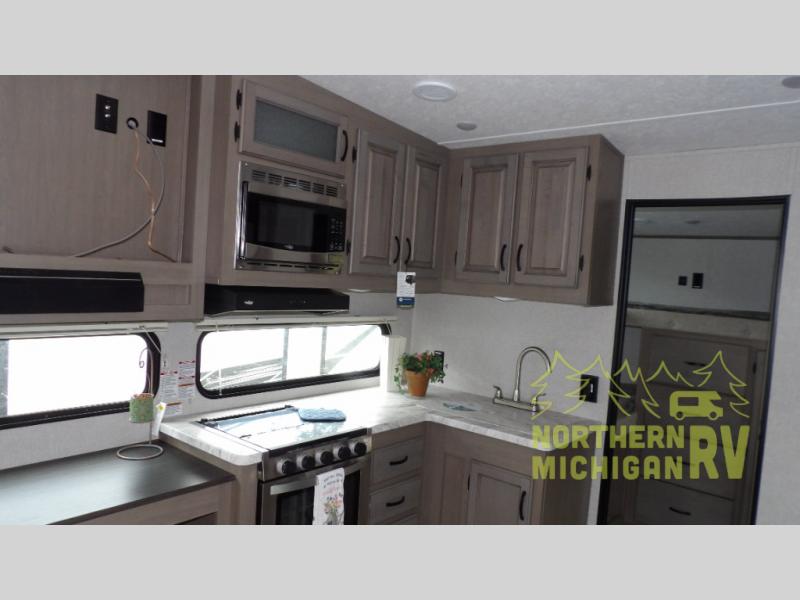 Spice Rack
Get a spice rack for your RV. We have a cabinet over our stove that functions as the spice rack at the moment, but it's cluttered and difficult to find what we need. However, there are tons of options out there to help you get your space organized. I highly recommend something that will fit over your door or magnetic spice containers to hang on your fridge.
Refrigerator Bars
Keep your refrigerator organized en route by equipping it with some refrigerator bars. These tension rod bars help keep things in place while you're on the road or moving around the camper.
Cabinet Bins
RV cabinets are often big and deep, making it difficult to reach items in the back of the cabinet or fully utilize the space. That's why we recommend getting some plastic bins to keep your cabinets under control. This also helps to reinforce the bottom of the cabinets by distributing the weight more evenly, and that can prolong the life of your shelves.
Cast Iron Skillet
If there is one cooking utensil you don't want to leave home without when you're headed to the campground, it's a Cast Iron Skillet. This versatile cookware is worth the additional weight because you can use it on the stove, in your oven, on the grill, and even over your campfire! So you'll be saving storage space by condensing your cookware into a single skillet!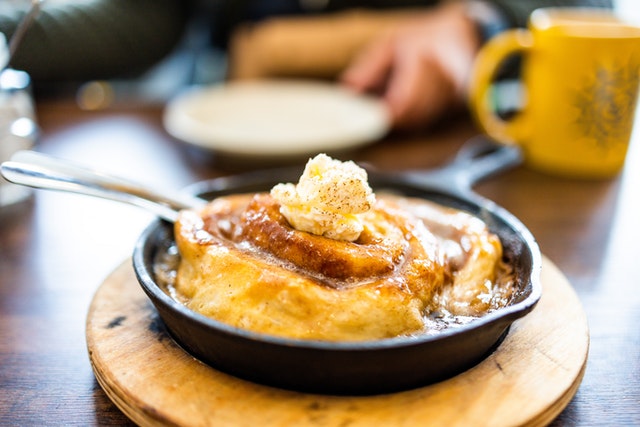 We're here to help you get out to the campground for fun with your family! Contact us to find the perfect new or used RV for your travels.